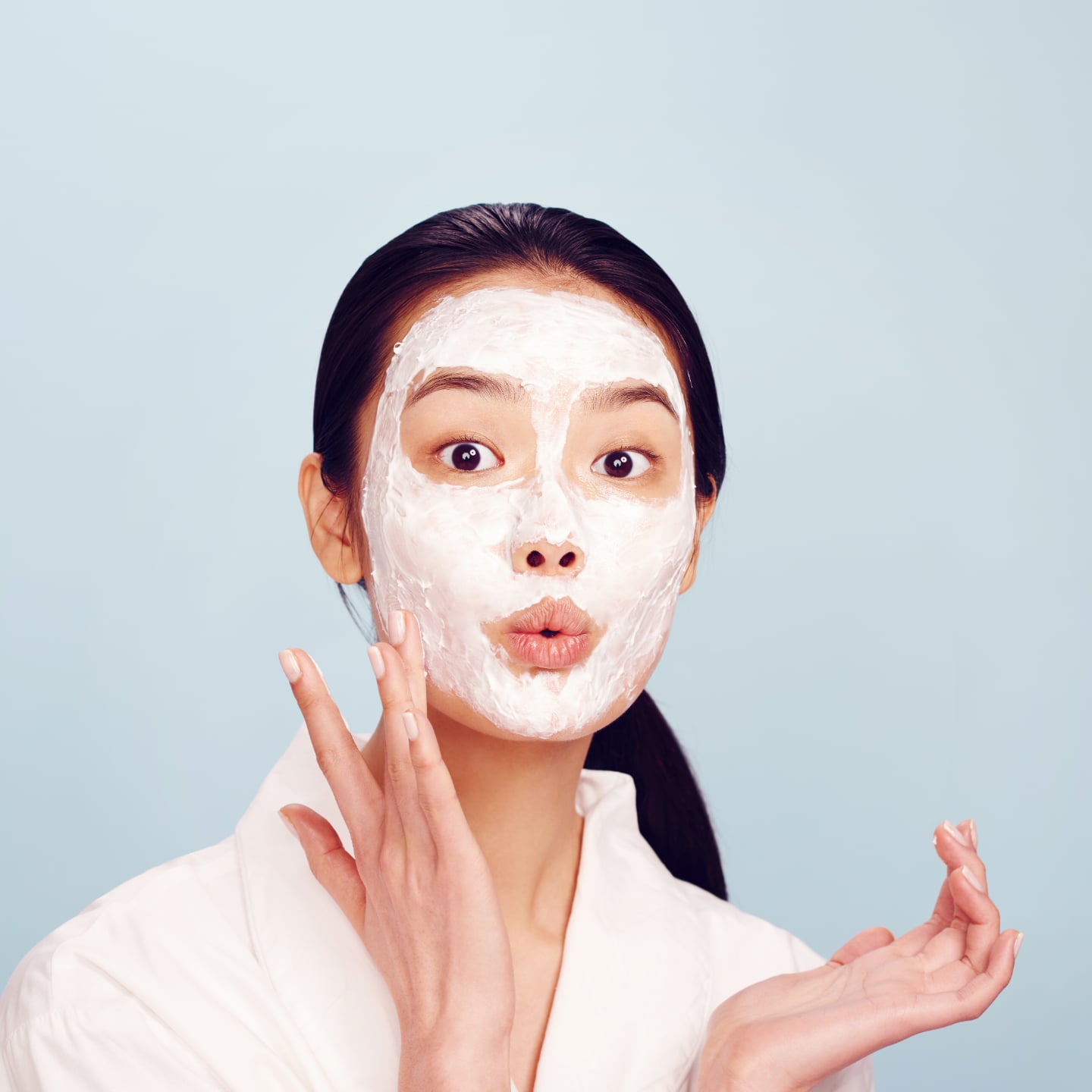 Taking care your skin during summer is necessary. UV levels during summer are so high then it can wreck your skin cells. Moreover, the exposure of sun can lead you to skin cancer. So, in order to protect your skin, you need to block the dangerous rays whenever you are outside. The longer you are outside, the more your skin is damaged. So, you need to check out our best tips to protect your skin during summer.
How To Look After Your Skin In Summer
You need to avoid the sun between 10 am and 3 pm. Those time are the times when the UV rays are intense. So, you need to stay inside during that time. If you have activities or exercise, you need to do them earlier or late. So, the rays aren't as strong as before.
In some areas, you should be inside during 11 am and 4 pm. So, whenever you want to go on vacation, you need to check the sun and weather. If you are close to the equator, make sure you are in the right place during that hours.
Wear protective clothing. During summer, you need to wear clothing which made of lightweight fabric so they won't overheat you. You need to cover your skin as much as you can. Don't use clothes that make you feel itchy. We recommend you to wear reflective colors during summer such as white or yellow so you can stay cool.
Wear hat. This item will protect your head, face, as well as neck. It's better to use a hat with a brim in it. Make sure that you wear the right size to make you comfortable.
Don't forget to wear sunglasses too! Your eyes can be irritated during summer.
That's all you can do to protect yourself during summer.
Related posts: